days

hours

minutes

seconds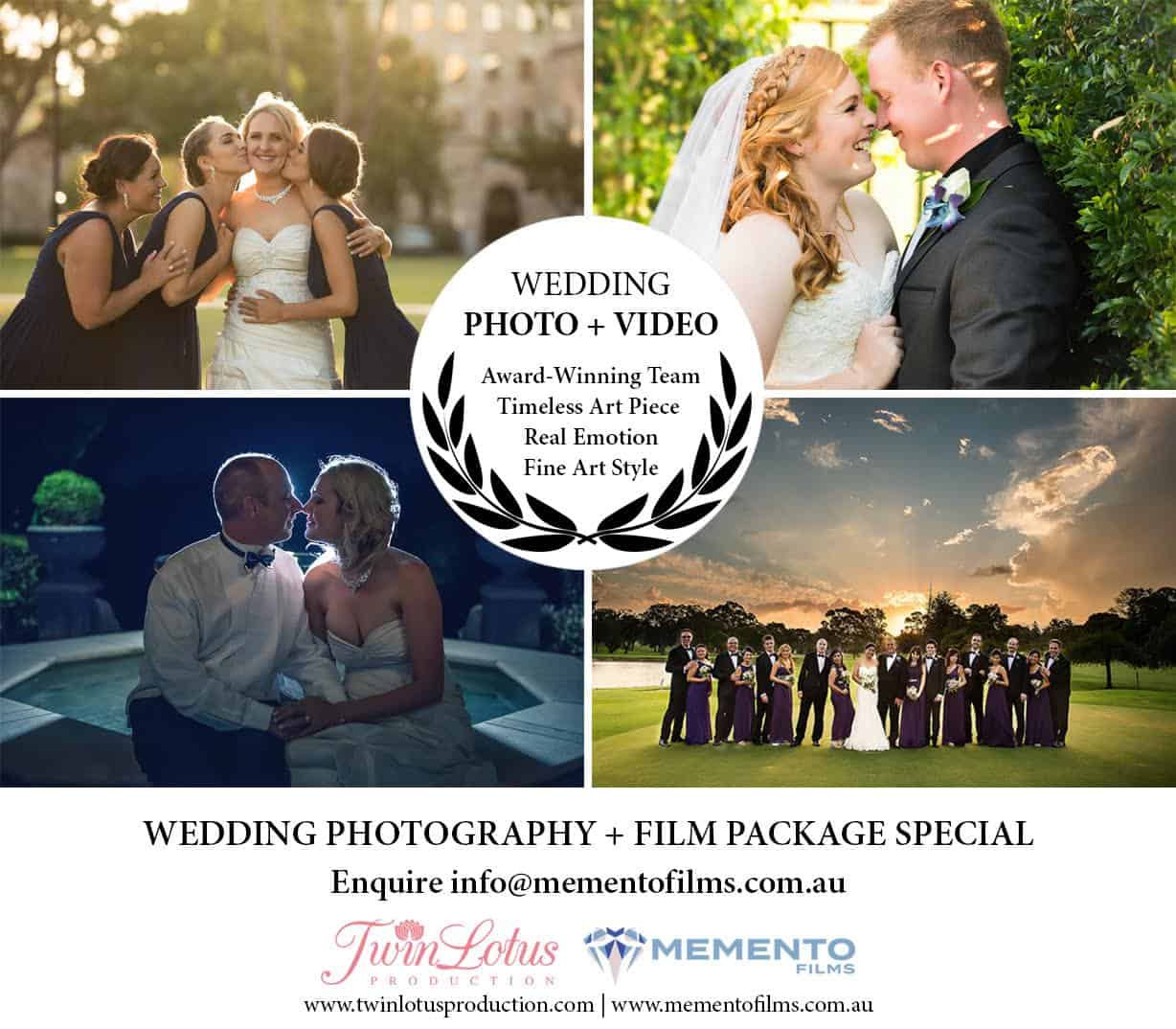 Congratulations on your engagement!!
Are you getting married in 2018 or 2019? Are you looking for accredited professional wedding photographer and videographer for your wedding? Here we are! We are very proud to be working with Twin Lotus Production. Together our award winning team are committed to providing our customers with quality products and services, to preserving the memorable moment in your perfect day.We offer two high valuable affordable photography and cinematography combo packages.
* Love Package ( 6 hours coverage )         * Deluxe Package ( 10 hours coverage )
Only limited spots for 2017 weddings. A flexible payment plan is available! Service area covers Brisbane, Gold Coast, Sunshine Coast, Ipswich, South East Queensland and Byron Bay region.