Giving your wedding
the cinematic touch
Why us?
It's a simple question: why capture videos?

To be able to capture memories and make them eternal. To freeze frames for the best moments of your life. We shoot videos and take photographs to make memories for you. Memories where eyes are never closing, hearts are never broken, and times are forever frozen.

There are many reasons as to why people take out the camera to shoot videos, each as unique and meaningful as the other. That's why, at Memento Films, we stress over every angle, from the slightest light changes to the smiles you have on your face.
It's why we seek out a cinematic style that captures your love and tells it as a story worth preserving for the years to come.
It's also why, as a company, Memento Films runs differently. We want a closer, more direct conversation with you.

And this is the reason why we now stand tall as a multi-award-winning wedding cinematography team.
A team that brings years of experience and hundreds of weddings covered while each being at the centre of its universe.
Our style flows naturally and creates a mesmerizing cinematic filming style, unlike anything you will ever see.
Oh, and everything we do requires your approval. We'll sit with you, carry out a deep and meaningful conversation and then customize everything according to your requirements.
BRIDES LOVE US
"…I cannot thank u enough. U made our dream come true of a stunning video which captures not only the love that we both share for each other, but the true emotions by family and friends that filled our special day with even more love…."

"That was amazing thank you so much, words cannot describe how wonderful and moving that movie is.
Your the best!"

"We have no words to describe how amazingly beautiful that video is. We cried and smiled throughout the whole clip. It was absolutely amazing. Thank you so much! :)"
We use only the Best Cinematography Equipment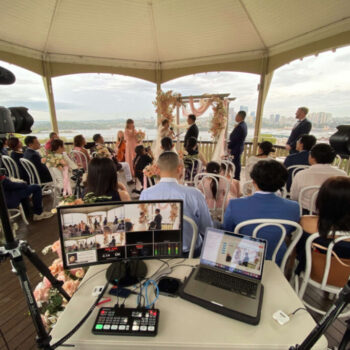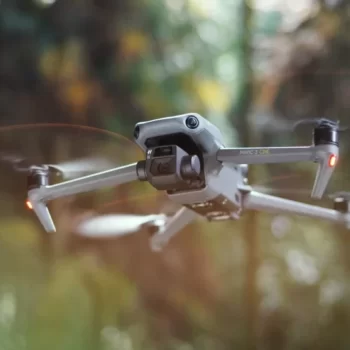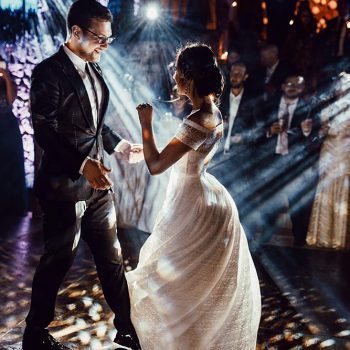 1800 034567
Chat with us today to start something beautiful!