days

hours

minutes

seconds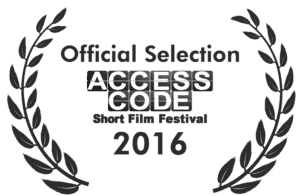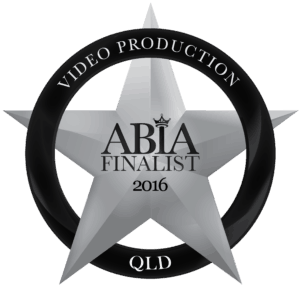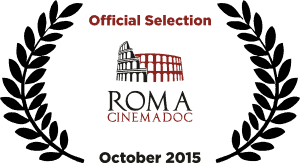 SPEAK WITH US TODAY
WE MAKE FILMS, AND WEDDING FILMS
A true cinematic film needs true Filmmakers and exceptional cinematography.
We are proud to provide brides and grooms throughout Brisbane and beyond with the best wedding cinematographer possible. Have a chat with us today to discuss our budget videography services.
Your Big Day Captured by Professional Wedding Videographers in Brisbane
Your wedding day is one you want to remember forever. The poignant moments shared between you and your loved one, the smiling guests, the gorgeous backdrops and everything in between shouldn't fade into a distant memory. With us at Memento, you can have all of these special moments captured forever with our professional wedding videography and cinematography services. We will work with you to ensure that you gain a detailed and unique wedding video with our top cinematography skills. Our team are qualified and passionate Brisbane-based filmmakers who strive to achieve the highest-quality wedding video for you to cherish throughout your lifetime.
Affordable wedding videography, cinematography and photography
We want you to be able to capture one of the most momentous occasions that will occur in your life, no matter what kind of budget you're working with. Our team of videographers are passionate about their craft, and will deliver the same expertise to all couples. We have a range of packages available and can work with you to create a personalised wedding film that will fall within your wedding budget. From Western ceremonies to Indian weddings, we always go above and beyond to achieve the best possible result.
Furthermore, our affordable wedding videography is not just limited to Brisbane, with our team travelling to the Gold Coast, Sunshine Coast, Byron Bay, elsewhere across Australia and even internationally to film these momentous occasions. We want to tell your story of love and passion. With our skilled and specialised wedding cinematographers, we are confident that we can deliver the perfect film at affordable prices. You can relive your day for years to come thanks to our professional wedding videographers.
Book our team of wedding cinematographers today
You can receive all of this and more on your special occasion by contacting Memento's team of wedding cinematographers today. We are passionate about delivering a truly exquisite video of your wedding day. Our services are available to anyone, no matter the location or budget. If you have any enquiries about how we can film your wedding video for you, get in touch with us today. Simply call our Brisbane team on 1800 034 567, or send an enquiry through our site. Memento's wedding photography and videography services are of a world-class standard and will capture your special day with meticulous attention to detail.